Am 22. September erscheint auf Size Records, dem Label von Ex SHM Mitglied Steve Angello eine zwei Track EP von Hunter Siegel. Die groovige Kombination aus seinem Original "New School Renegade" und seiner Kollaboration mit Todd Terry, "Time to Blackout" zeigt einmal mehr wie gefragt der junge Kanadier ist.
New School Renegade
An Position eins des Releases steht mit "New School Renegade" ein harter und upfronter House Titel. Der Break beginnt mit gedämpften Piano, diese Klaviermelodie geht dann jedoch langsam verloren. Progressive Drums untermalen es langsam und steigern sich immer weiter im Build Up. Letzteres wird mit einem sehr kurzen Vocalsample abgeschlossen und der Drop folgt. Die Melodie wird diesmal von einem Acid Synthesizer aufgegriffen, so entsteht ein groovender aber auch sehr eckiger Sound. Nach einem kurzen Vocal einspieler folgt dann direkt der zweite Drop, diesmal geht es noch dreckiger zu, schließlich endet er jedoch in einem von Filtern übertönten Breakdown.
Time to Blackout
Mit dem zweiten Track hat Houselegende Todd Terry bereits sein zweites Release nach "Real House" in diesem Jahr auf dem schwedischen Label. Tatsächlich kann man den Einfluss des Pioniers in diese Produktion nicht überhören, die platten Pad Synthesizer oder auch die sanfte Percussion im Hintergrund sind typisch für den New Yorker. Gleichzeitig sind aber auch einige Elemente von Hunter Siegel enthalten, auch hier wieder sind die Synthesizer relativ dreckig eingestellt, wenn der Song insgesammt aber doch wesentlich housiger als "New School Renegade" ist. Mit ein paar wenigen Breakbeat Klängen im Soundbild ist dieser zweite Titel sogar noch ein tickchen besser als der erste.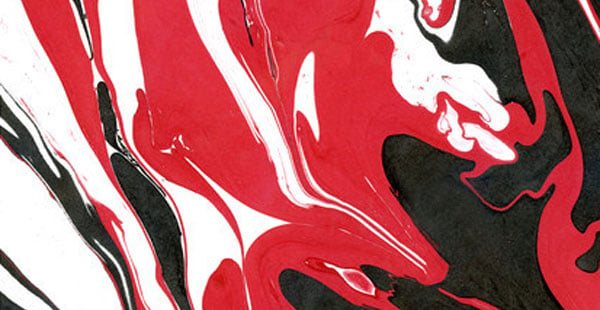 Fazit: Steve Angello wollte Size zu einem Label das den Underground House Sound der Zukunft bringt machen, mit diesem zwei Track EP ist ihm genau das gelungen. Zwar werden diese Kompositionen wohl kaum charten, auf den Tanzflächen der Clubs und Festivals werden wir sie aber trotzdem eindeutig hören dürfen.