Ruffneck feat. Yavahn - Everybody Be Somebody 2014
1995 erschien mit "Everybody Be Somebody" der größte Hit der amerikanischen Band Ruffneck, noch heute hört man den Song regelmäßig auf 90er Jahre Revival Partys. Das Label Realtime Records hielt das Jahr 2014 nun passend für ein Neu aufrollen des Themas, drei Remixe sollen neuen Schwung bringen. Mit einer Beatport Top 10 Platzierung gelang dies dem Lucas & Steve Remix.
Lucas & Steve Remix
Feinster House gepaart mit modernen Future oder auch Garage Klängen macht den Lucas & Steve Remix aus. Die beiden Niederländer hatten mit Ihrem Remix zu Red Carpets "Alright" bereits großen Erfolg mit dem Wiederaufrollen eines Themas gehabt, mit Support von DJ Größen wie Tiesto, Fedde Le Grand, Roger Sanchez, Tocadisco oder auch Alex Kenji im Rücken schaffen sie es bei "Everybody Be Somebody" erneut. Die Scheibe ist wunderbar groovy, setzt einen großen Fokus auf das Original Sample, bleibt dabei jedoch vollkommen upfront.
Luca Guerrieri Remix
Irgendwo zwischen Tech House und Underground Electro House bewegt sich die Version von Luca Guerrieri. Die Original Vocals werden gepaart mit stark effektierten Shouts die etwas an Scooter erinnern, sie sollen vermutlich für mehr Stimmung sorgen. Der bereits seit den 90er Jahren aktive italienische DJ produzierte bereits Remixe für Bob Sinclar, Pitbull oder auch Federico Scavo ist in letzter Zeit jedoch etwas aus dem Rampenlicht gerückt. Hört man seine Interpretation ist dies wohl auch nicht unverständlich, der Drop wirkt eingestaubt und hat kaum Power, insgesamt klingt die Produktion billig und wenig interessant.
Sharam Jey & Kolombo Remix
Ruhiger geht es schließlich im dritten Remix des Bundles zu. Sharam Jey & Kolombo nutzen den Gesang voll aus und untermalen ihn mit einem lockeren Indie Dance Beat. Während der kölner DJ dem Release einen gewissen G-House Touch gibt behält der belgische Allstar Kolombo das Gesamtkonzept im Blick. Die beiden Bunny Tiger Records Artists haben insgesammt eine runde Kreation vollbracht, schaffen es jedoch nicht einen Track mit Wow Effekt aus dem ehemaligen Megahit zu machen.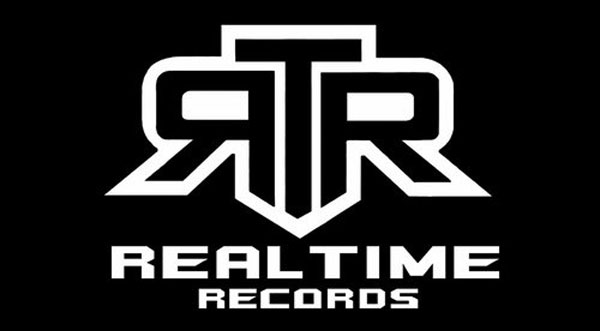 Fazit: Von den drei Remixen die es im Bundle von "Everybody Be Somebody 2014" gibt, ist der Lucas & Steve Remix auf einer anderen Ebene und wird vollkommen zurecht gerade interational gechartet. Sharam Jeys und Kolombos Remix ist solide, der Remix von Luca Guerrieri enttäuscht jedoch.