The Writers Block - Don't Look Any Further (Love You All Over)
Garage House ist zur Zeit in aller Munde, das britische House Musik Subgenre bringt so viele Hits in 2014 wie kaum ein anderes. Am 22. November erscheint auf Ultra Records, einem Sony Music Imprint, nun noch ein weiterer Hit Kandidat. "Dont Look Any Further (Love You All Over)" vom Newcomer Produzententeam The Writers Block aus London ist ein Song der diesen Herbst prägen könnte.
Supportet von Avicii
Wie kommt es, das ein Titel, dessen Interpret auf Soundcloud normalerweise keine 10.000 Klicks je Song hat, plötzlich an den 200.000 Views kratzt. Die Londoner Produzenten von The Writers Block erleben dies aktuell, dank Support vom schwedischen Superstar DJ Avicii und der Reichweite eines Major Labels kann ihr Release richtig groß rauskommen. Die Vocals haben einen leichten Hall, so als würden sie in einem leeren, großen Raum gesprochen werden. Plötzlich setzt zusätzlich zur vorherigen männlichen Stimme noch der Gesang einer Frau ein, die Stimmung ist fühlbar. Tolle Percussion und geniale UK Garage Synthesizer schaffen ein wunderbares Klangbild. Sämtlichen Körperteile werden dazu angeregt, sich zu bewegen, zu tanzen und zu grooven.
Remixe sind deeper
Am 8. Dezember dann dürfen wir das ebenfalls durch Ultra Records vertriebene Remixpaket erwarten. Der Wankelmut Remix, der jüngst erst auf BBC Radio 1 Premiere feierte kommt in zwei Varianten. Einmal als normaler Remix und einmal als Dub Version, in beiden Fällen wird es deeper und geht in Richtung Minimal House. Ebenfalls weg vom Garage House geht der Endor Remix. Der noch relativ unbekannte Produzent kommt genau wie The Writers Block auch aus London. Sein Style bewegt sich irgendwo im futuristischen Deep House, einige Elemente erinnern gar an Future House. In jedem Fall dürfen wir uns auf eine trockenere Version freuen deren Drums toll herauskommen.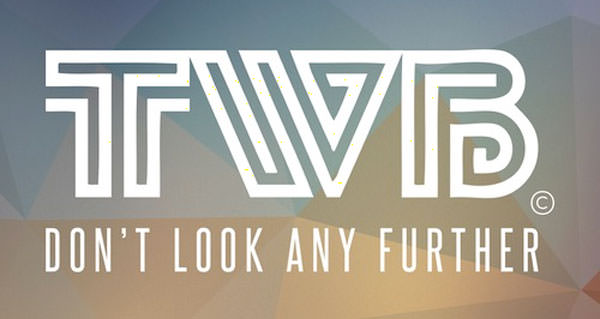 Fazit: Mit "Don't Look Any Further (Love You All Over)" erscheint im November erst die zweite Single von The Writers Block. Doch diese Garage House Scheibe hat enormes Potenzial, wahrscheinlich wird Sie in die britischen Single Charts einsteigen. Zumindest auf den Club Floors im aktuellen Herbst und Winter wird man den Song öfters hören.