Neu in der DJ-Promo: Wil - What Are We Waiting For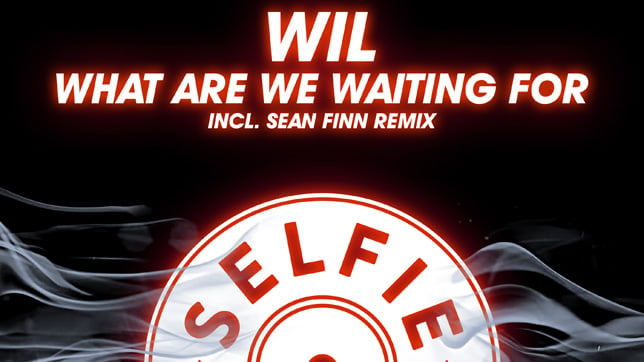 A very strong package is provided here by Selfie Tunes.Sean Finn, Jose Nunez, Danny Lee & FENIX joined forces and put their spin on emerging act WIL giving his stunning vocals a driving dancefloor rhythm that will have you grooving from start to finish.
WIL is Singapore born - Los Angeles based songwriter and producer.
Check it out!
Wie immer für alle DJ-Pool Mitglieder im Download-Bereich kostenlos runterladbar. Noch kein DJ-Pool Mitglied? Dann schnell bei uns bewerben.