Neu in der DJ-Promo: Alex M. Vs. Marc Van Damme - Waiting For The Sun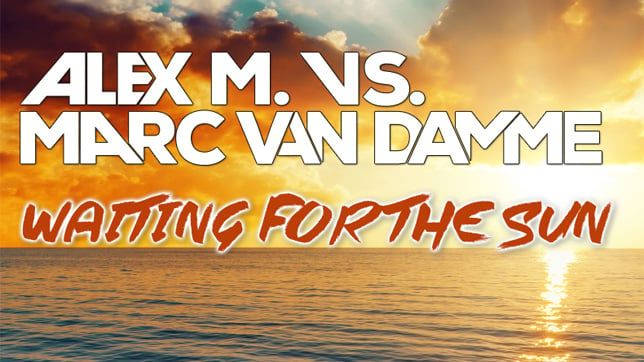 Alex M. und Marc van Damme sind zurück! Nach einer kleinen Verschnaufpause melden sie sich mit frischem Style und voller Power zurück auf den Dancefloors! "Waiting for the Sun" ist ihre Frühsommerhymne für das Jahr 2016. Sphärische Gitarren, treibende Beats und Vocals, die für Gänsehaut sorgen wechseln sich mit großen Hooks ab, die nicht mehr aus den Ohren gehen. ...und das ist nur der Anfang! Auf geht es in eine neue Ära mit Alex M. vs Marc van Damme und "Waiting for the Sun"!
Wie immer für alle DJ-Pool Mitglieder im Download-Bereich kostenlos runterladbar. Noch kein DJ-Pool Mitglied? Dann schnell bei uns bewerben.