Neu in der DJ-Promo: K&K Project - Hour Glass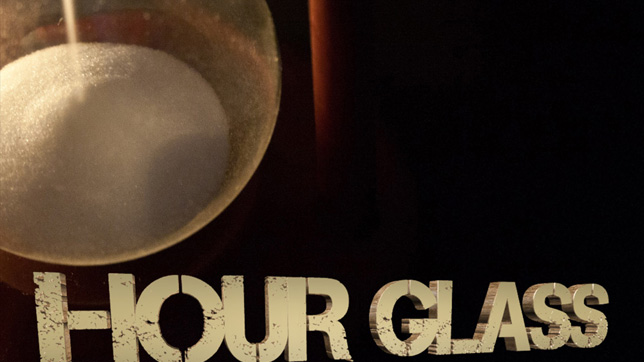 Chris Kluesner and Jörg Kaworski haben sich online auf Facebook kennengelernt. Beide sind begeisterte Remixer and darüber in Kontakt gekommen. Schließlich hat man beschlossen, ein gemeinsames Projekt zu realisieren und so wurde das K&K Project geboren!
Während Jörg ein "old school Producer", ist, steht Chris auf moderne Sounds, aber beide lieben großartige Melodien! Und "Hour Glass" ist ein Dance-Track der reichlich davon zu bieten hat! Zieht Euch diesen Sommer-Track rein und fühlt seinen Groove!
"Hour Glass" kommt daher mit großartigen Remixen von DJ Marauder, the Aska Dance Projekt, G-Lati and Mellons and Ch4dwick.
Wie immer für alle DJ-Pool Mitglieder im Download-Bereich kostenlos runterladbar. Noch kein DJ-Pool Mitglied? Dann schnell bei uns bewerben.