Neu in der DJ-Promotion: The Peacemaker Project - Es zu malen fehlen die Farben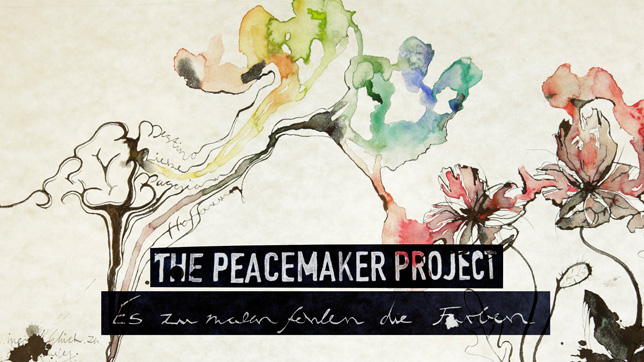 "Es zu malen fehlen die Farben" -­ the brand new deep house tune from The Peacemaker Project. Simple, wonderful, laidback, thoughtful, melancholic, but positive and sunny at the same time. A remarkable piece of music. With stunning vocal samples from germanys soul voice no. 1 Cassandra Steen, taken from the original GLASHAUS classic "DU", released ten years ago in 2005.
The beautiful video is featuring the young and outstanding painting artist Caroline Russ, impressing the full range of human emotions just with a piece of paper and some ink. Don't miss this one – watching it makes you feel better!
Wie immer für alle DJ-Pool Mitglieder im Download-Bereich kostenlos runterladbar. Noch kein DJ-Pool Mitglied? Dann schnell bei uns bewerben.