Neu in der DJ-Promotion: The Alex Cortez Project feat. CVB - Let's Get Started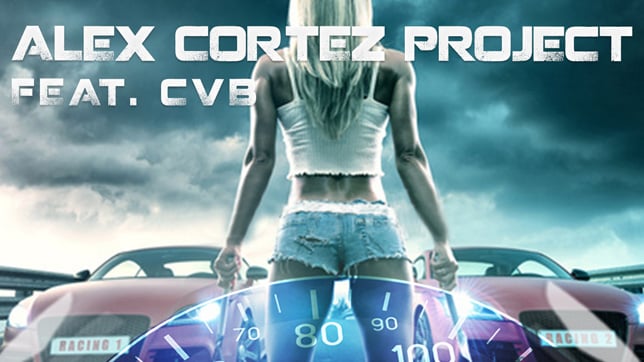 Let´s Get Started!
Inspiriert vom großen Dance Sound der 2000er, hat der junge österreichische DJ Alex Cortez mit The Alex Cortez Project einen Dancefloor Filler kreiert!
Mit den Remixen von : Fun(K)house, Dan Winter und Phil Storm sind die Genres : Melbourne Bounce EDM und Hands Up mit vertreten! Let´s get Started hat jetzt schon den Radio Support von Welle 1, Krone Hit, Energy und Sunshine Live!
Get your Party started!
Wie immer für alle DJ-Pool Mitglieder im Download-Bereich kostenlos runterladbar. Noch kein DJ-Pool Mitglied? Dann schnell bei uns bewerben.