Neu in der DJ-Promo: Froidz - Shout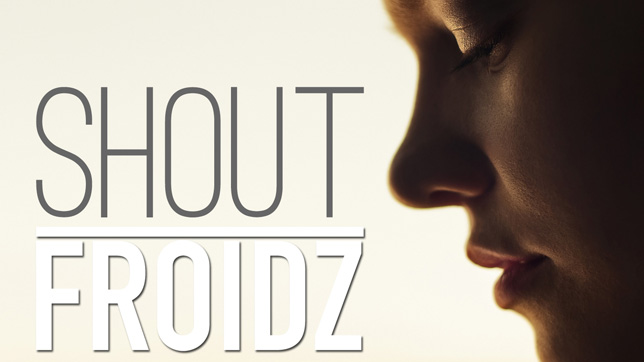 Mit der Neuauflage des Tears For Fears-Klassikers "SHOUT" legt House- und Deep House Artist FROIDZ eine weitere ambitionierte Coverversion vor, die den Geist des Originals in gefühlvolle neue Sphären hebt. Verdichtet mit ruhigen Sounds und unwiderstehlichen Vocals entfaltet "Shout" eine spektakuläre deepe Atmosphäre, die fesselt und vorantreibt. Im Club Mix verbindet sich das weltbekannte Thema mit aktuellen Future House Sounds zu einem absoluten Peaktime Player! Hit-Alarm!
House- and Deep House artist FROIDZ delivers another ambitious single with the cover version of Tears For Fears' classic "SHOUT". Packed with relaxed sounds and irresistible vocals, his new recording breathes the soul of the original and unfolds a spectacular deep atmosphere, fascinating and energizing as well. The Club Mix combines the wellknown theme with contemporary Future House sounds. Another peak time player ready to rock the floors.
Wie immer für alle DJ-Pool Mitglieder im Download-Bereich kostenlos runterladbar. Noch kein DJ-Pool Mitglied? Dann schnell bei uns bewerben.