Neu in der DJ-Promo: Mark Bale x Mosby & Stinson - Feel Alive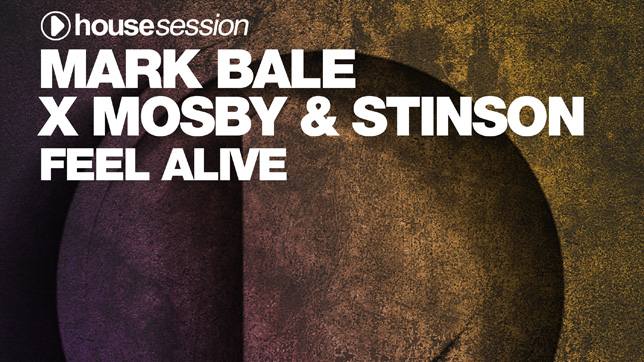 Caution: If you prefer discipline and order on the dancefloor, make sure never to play "Feel Alive".
The tune by German party-beast Mark Bale (RUN DBN, WePLAY) and rising project Mosby & Stinson (120db) will exactly cause the opposite.
This peak-time-monster with its highly addictive crazy bassline, the merciless stomping beat and a bewitching vox leaves the crowd no other chance than to jump around and go absolutely crazy.
Wie immer für alle DJ-Pool Mitglieder im Download-Bereich kostenlos runterladbar. Noch kein DJ-Pool Mitglied? Dann schnell bei uns bewerben.