Neu in der DJ-Promo: KatyBee - Take Me Away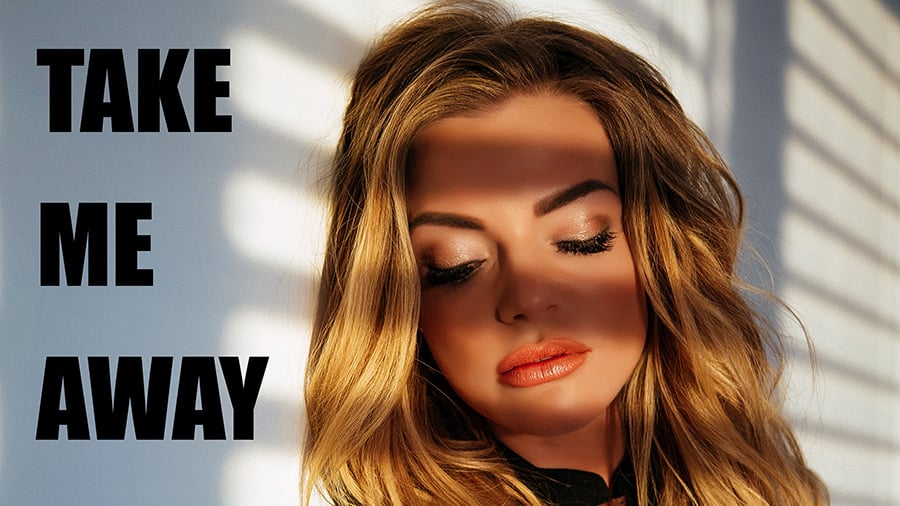 Die 2. Single vom Mulitalent KatyBee überzeugt nicht nur mit eingängiger Hookline und genialen Mixen von CJ Stone, Aaron Ambrose, Jay Frog und Scotty, sondern glänzt auch mir einem sexy Videoclip. DAS sind die Zutaten für einen echten Hit-Cocktail !
KatyBees 2nd single does not only have a great hookline and perfect mixes by Scotty, CJ Stone, Aaron Ambrose and Jay Frog, but also a real sexy video - all ingredients a real hit needs.
Wie immer für alle DJ-Pool Mitglieder im Download-Bereich kostenlos runterladbar. Noch kein DJ-Pool Mitglied? Dann schnell bei uns bewerben.