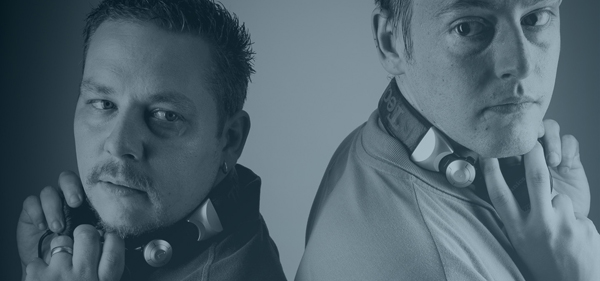 Alec Tron's "Hazard" has been aired for the first time on Viktor van Mirr's "The Global After Party Radio show" on 26th October 2013 with nice feedback from all over the world.
Support by:
Markus Schulz, DJ Dean, Giuseppe Ottaviani, 4 Strings, Michael de Kooker, Dave Emanuel & many more.
Charts:
Swiss Dance Charts, entry on week 43/2013, top position: 99.
Alec Tron is the new name of the two artists Reat Kay & DJ Denin from Basle, Switzerland. They first met around 1999 in the legendary Club Utopia where DJ Denin has been a resident DJ for a long time. Denin has been mentoring his future partner for a while before their ways split up. Both built quite a respectable list of gigs around Switzerland & Germany totally independent from each other.
After a break of several years they both decided to return to the decks and teamed up. With their first releases they made it into the national dance charts and decided to build up a studio and a record label together: Alec Tron & trontronic have been born.
Together they offer an experience of over 30 years in DJing and played amongst many national and international top acts – ranging from Kosmonova over Quicksilver to Schwarze Puppen and many other top acts.