Guter Hardstyle Sound muss nicht immer aus der Niederlande kommen. Bezore bewies das Gegenteil und veröffentlichte am 30. Mai einen Hardstyle Track auf dem Label Bassacre Traxx, einem Sublabel von Central Stage Of Music.
Bezore
Bezore ist ein noch relativ unbekannter Hardstyle Produzent aus Deutschland. Er wurde 1985 geboren und begann mit dem Alter von 14 Jahren mit dem DJing. 2007 fing er dann an Musik zu produzieren. Zuerst machte er Hands Up. Nach zwei Jahren fand er allerdings nach und nach gefallen an härteren Genres. 2012 gründete er zusammen mit einem anderen Produzenten das Projekt The Fighterz. 2013 gründete er das nächste Projekt. Dieses hatte ein paar Releases bei Tunnel Records und spielte im gleichen Jahr noch als DJ auf dem Nature One Festival. Es ist schon eher selten deutschen Hardstyle zu hören. In diesem Fall merkt man allerdings, wie viel Liebe zur Musik dahinter steckt.
"Perception" – aggressiver Hardstyle Sound
Obwohl Bezore ein relativ kleiner Produzent ist, lässt sich kein Unterscheid zu den großen Produktionen bemerken. Die Nummer hat ein paar gute und stimmige Vocals. Der Drop ist wie von Hardstyle gewohnt recht hart und vor allem schnell. Außerdem wird bei Hardstyle oft die Kick auf verschiedenen Noten gespielt. Das kommt hier bei diesem Track besonders gut rüber. Es ist sehr erstaunlich was für eine gute Qualität Bezore hier hinbekommen hat.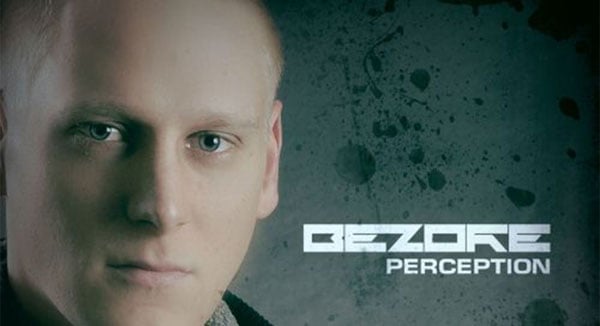 Fazit: "Perception" ist eine sehr gute Hardstyle Nummer, die vor allem durch ihre hohe Qualität und ihren energetischen Sound überzeugen kann. "Perception" kann locker mit internationalen Top Produktionen mithalten.