Neu in der DJ-Promo: DPDG feat. James Smith - You To Me Are Everything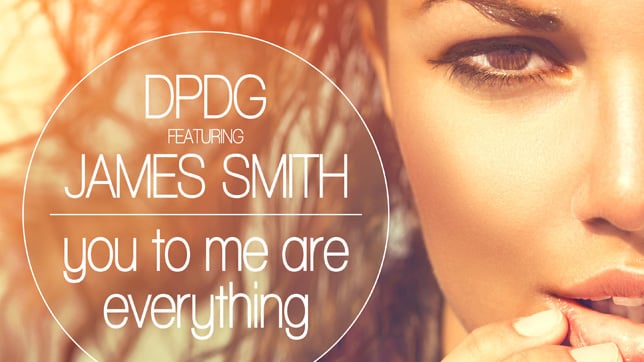 40 Jahre ist es bereits her, als die Gruppe The Real Thing mit " You To Me Are Everything " einen Hit landete, der heute zu einem der ganz großen Dance-/Soul-Klassikern zählt. In all diesen Jahren hat sich auch kein Produzent getraut, mal eine neue Version davon zu machen.
Die Herausforderung hat aber nun das DPDG Produzenten-Team angenommen und sie haben sich mit James Smith einen der wohl besten farbigen Sänger die wir in Deutschland haben dazu genommen , um diesen Hit von damals Sound- und Produktions-technisch in die heutige Zeit zu transportieren und ihn wieder attraktiv für eine junge Hörerschaft zu machen.
Dabei aber immer mit der Intension sich nah am Original zu halten . Remixunterstützung gibt's dabei von TbO & Vega, Thomas Scheffler (Tom Pulse ), Patricio AMC, Dirch van Zink und Margin.
Wie immer für alle DJ-Pool Mitglieder im Download-Bereich kostenlos runterladbar. Noch kein DJ-Pool Mitglied? Dann schnell bei uns bewerben.