Neu in der DJ-Promo: Marq Aurel & Rayman Rave feat. Bentley Jones - Have a Nice Day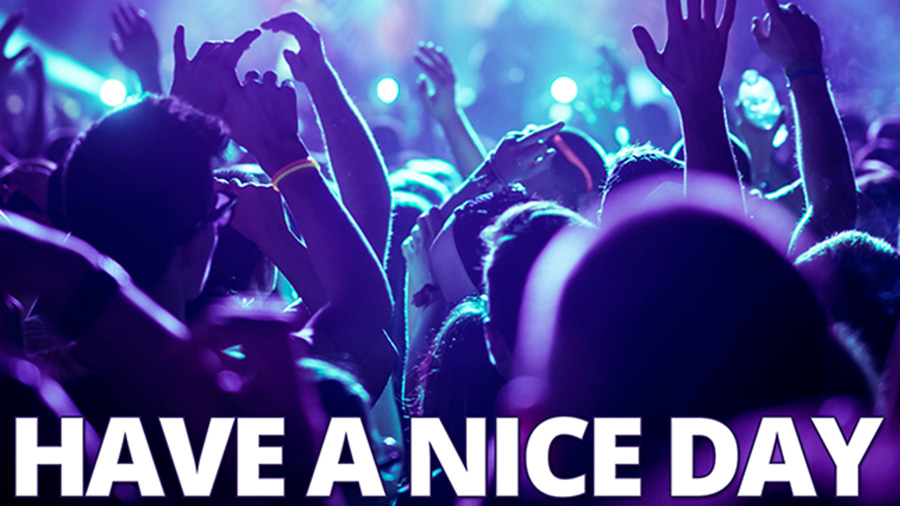 "Have a Nice Day" von Marq Aurel & Rayman Rave feat. Bentley Jones
MARQ AUREL & RAYMAN RAVE sind zurück mit einem richtigen Ohrwurm. Für ihre neue Single HAVE A NICE DAY arbeiteten sie mit BENTLEY JONES zusammen. Dieser lieferte die passende Vocals zu diesem Commercial-House Song.
Nach ihren letzten Releases, u.a. ANOTHER DAY und FEEL ALIVE, welche sich in diversen Charts in den TOP 20 positionieren konnten, ist es Zeit für eine deutliche Steigerung. So entstand HAVE A NICE DAY, ein gute Laune Song mit Club-Charakter. Für das richtige Partyfeeling sorgen, neben dem Club Mix, der amtliche HandsUp Remix von HANDZUPPERZ sowie der Commercial-House Remix von PHUNKSTAR.
Auch Newcomer wie SKYDIVER vs. SUNSHINE DJ und OSKAR JAY aus Polen haben mit ihrem Remix den Weg auf diese Single gefunden.
Nachdem 2016 für MARQ AUREL & RAYMAN RAVE sehr erfolgreich war, wie u.a. Remixe für NADIA, GEO DA SILVER und FANCY beweisen, reiht sich HAVE A NICE DAY als perfekter Start für das Jahr 2017 ein.
Den Altagstrott hinter sich schmeißen, Mucke aufdrehen und einfach einen schönen Tag haben!
Wie immer für alle DJ-Pool Mitglieder im Download-Bereich kostenlos runterladbar. Noch kein DJ-Pool Mitglied? Dann schnell bei uns bewerben.