Neu in der DJ-Promo: Lacuna - Celebrate The Summer (DJ Gollum & Empyre One Remix)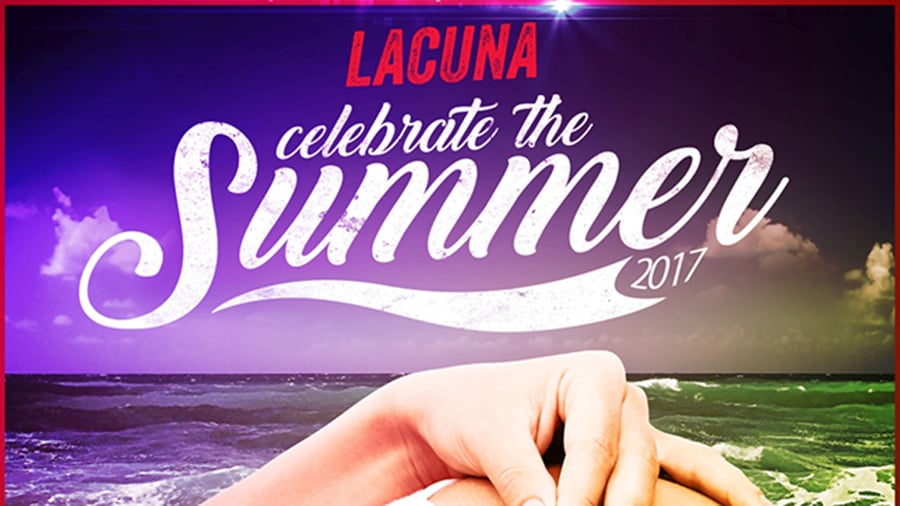 Lacuna - Celebrate The Summer (DJ Gollum & Empyre One Remix)
Der Sommer ist vorbei???? Denkste! ;) … denn Lacuna ist zurück!!! Und zwar mit "Celebrate The Summer" - ihrem großen Sommer-Party-Hit, der bereits vor Jahren für großes Aufsehen sorgen konnte: ob im Radio, in den Clubs, Im Urlaub oder aus den Cabrios.. überall und immer wieder hörte man diesen Song! Doch lange ist es her und es an der Zeit für eine Neuauflage, die es in sich hat: denn keine Geringeren als DJ Gollum & Empyre One haben sich diesem Klassiker angenommen und daraus eine frische Feier-Hymne gezaubert. Die Party geht also weiter... und "Celebrate The Summer" ist einer der größten Anwärter auf DEN Spätsommerhit 2017!
Celebrate the Summer - Dive into the Sea - Celebrate the feeling - You and meTake me to the ocean - Living life supreme - Take me to the hot summer dream
The Summer is Back!!! Hope you ♥♥♥ it...
PROMO-NEWS: Die Bemusterung der DJs, Clubs und Radio-Stationen startet JETZT!Auf PulsiveMedia.TV gibt es in Kürze und exklusiv auch das heiße Musik-Video zu "Celebrate The Summer"! Und jetzt überzeugt euch selbst von der Qualität dieses Tracks..