Neu in der DJ-Promo: Tom & Hills x Leandro Da Silva feat. Jutty Ranx - Gonna Live My Life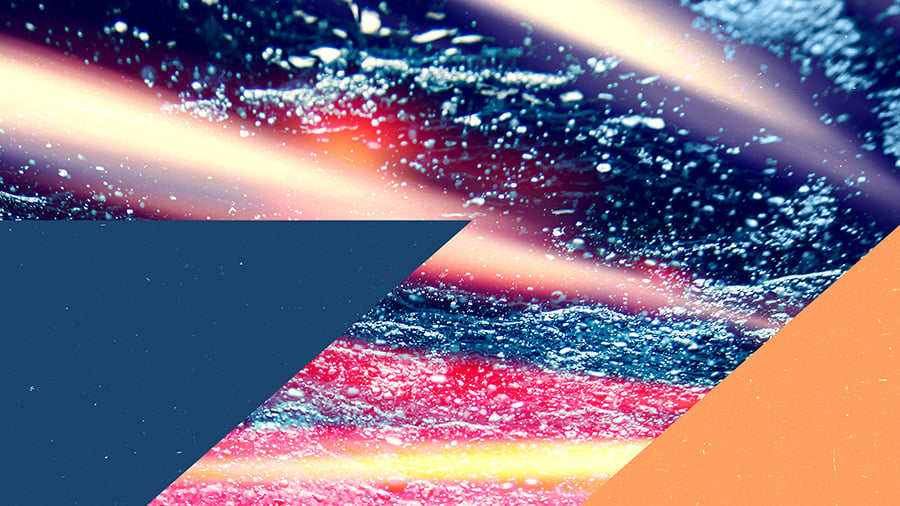 Tom & Hills x Leandro Da Silva feat. Jutty Ranx - Gonna Live My Life
Built on a foundation of striking chords, and Jutty Ranx's highly-recognizable vocals, 'Gonna Live My Life' is a burst of magic synonymous with all that Tom & Hills and Leandro Da Silva are about. Supported by an insanely funky bassline, this record is empowering from the beginning, and captivating until the last note. It's fair to say that Tom & Hills are one of the most interesting electronic music acts of Scandinavia.
With their 20 years difference in age, they maintain the ability to create "a unique sound that is a clear blend of new school and old school", as they describe their music themselves. Tom & Hills recently caused a stir in the music industry, when their 'Another Chance' became a huge hit in Italy. The track was A-listed in more than 50 big Italian stations, and peaked at #2 on the Italian House Chart. Thus the boys Shazam followers has reached almost 250 000. Their 'Energy in Magic', including remixes from Erick Morillo and Wally Lopez, has currently more than 4,6 million Spotify plays and are supported by a huge amount of tastemakers around the world. It's no wonder that Tom & Hills were booked to Tomorrowland 2017, Belgium.
With 'Gonna Live My Life' Tom & Hills teamed up with Leandro Da Silva, who's the one of the top names in the house music and future house world. He recently reached top position (#1) at the Beatport House Chart and third position on the General Chart. Leandro has become one of the most known DJ's in Italy. 2017 he did a collaboration with Kryder and released multiple tracks from Spinnin' Records. 'Gonna Live My Life' is featured by Jutty Ranx from California. Their first single "I See You" made big waves all over Europe.
They received a Double-Platinum certification for sales in Italy and massive airplay all over the continent. Jutty Ranx's vocals combined with skillfull production, makes the track unique, perfect both for the radio and the dance floor. All the guys share a similar mentality, and there is only one destination in mind for the guys - going global!