SONY Music präsentiert:
Neu in der DJ-Promo: Lily & Madeleine - Come To Me (Ofenbach Remix)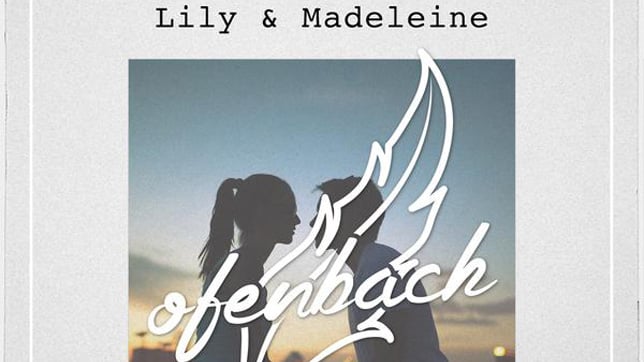 Das riecht nach Hit: bereits 2013 veröffentlichte das aus Indianapolis stammende Schwestern-Duo Lily & Madeleine den wunderbaren Folkpop-Song "Come To Me" auf ihrem selbst betitelten Debütalbum, das seinerzeit beim Sufjan Stevens-Label Asthmatic Kitty Records erschien. Drei Jahre später nahmen sich nun die beiden Pariser Deep House- und Remix-Experten Ofenbach (Dorian & César), die in den vergangenen Monaten u.a. mit ihren Überarbeitungen der Hits "Geronimo" (Sheppard) und "Need Your Love" (Hyphen Hyphen) nachhaltig auf sich aufmerksam gemacht hatten, des zauberhaften Stückes an und schraubten daraus eine wunderbar eingängige Dance-Pop-Nummer.
Wie immer für alle DJ-Pool Mitglieder im Download-Bereich kostenlos runterladbar. Noch kein DJ-Pool Mitglied? Dann schnell bei uns bewerben.