Neu in der DJ-Promo: Alex Zind feat. Lisa Schwab - Let The Music Play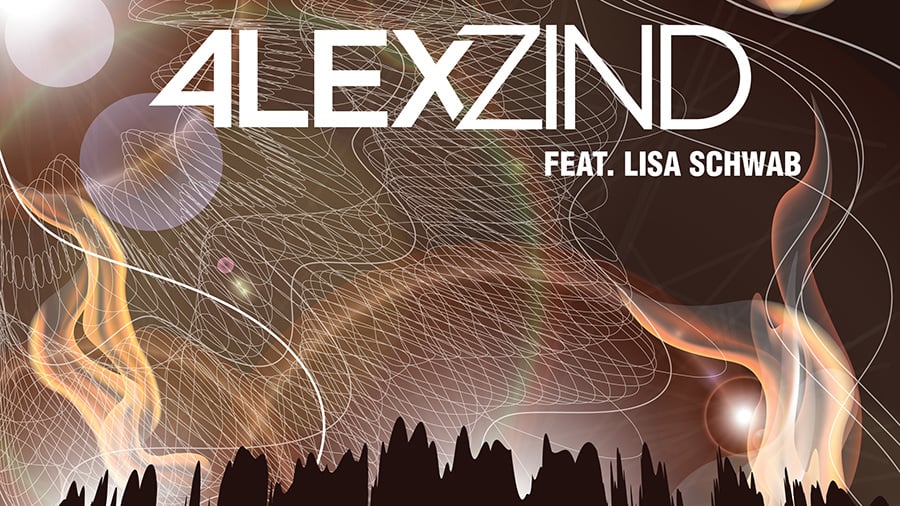 Bezaubernde Stimme – wundervolle Gitarrenklänge- sanfte & satte Beats! - das kommt dabei heraus, wenn sich 3 Musiker verabreden und gemeinsam ins Studio gehen:
1: Lisa Schwab, so heißt die talentierte 17-Jährige Stimme aus Frankfurt am Main. Als Alex Zind Lisas youtube-Kanal mit ihrer zarten und angenehmen Stimme hörte, setzte er sofort alle Hebel in Bewegung um mit ihr diesen Track aufzunehmen.
2: Für die Gitarren engagierte Alex niemand weniger als seinen alten Freund, den Lead-Gitarristen von Xavier Naidoos "Söhnen Mannheims" Michael "Kosho" Koschorreck.
3: Der Produzent- Alex Zind – Pianist mit klassischer Klavierausbildung und bereits internationalen Charterfolgen mit Remixen von TONE LOCs "Funky Cold Medina" & "Wild Thing" und mehr als 3.5 Millionen verkauften Tonträgern weltweit, hauchte diesem Dance-Klassiker im Deep-House Style mit sanften & satten Beats, einer bezaubernden Stimme und wundervollen Gitarrenklängen neues Leben ein.
Also dann ….. Let The Music Play…!"
Wie immer für alle DJ-Pool Mitglieder im Download-Bereich kostenlos runterladbar. Noch kein DJ-Pool Mitglied? Dann schnell bei uns bewerben.