Der Mann hinter "Show Me" und "Bad Chick" präsentiert seine neue Single, welche direkt von seinem kommenden Album stammt. Der L.A.-Rapper Kid Ink bringt alles auf für einen weiteren Ohrwurmhit und hat sich zusammen mit Usher und Tinashe an "Body Language" gesetzt.
Traumkombo: Kid Ink, Usher & Tinashe
Mit Kid Ink und Usher treffen in "Body Language" zwei Größen eines Genres aufeinander. Dazu kommen noch Hooks von Sängerin Tinashe, was das Trio nahezu perfekt macht. Kid Ink konnte bereits in Charts weltweit mit seinen Songs "Show Me" oder "Bad Chick" durchstarten. Auch Usher ist schon lange kein unbekannter Name mehr im Business. Mit 7 Studioalben und Hits, wie "DJ got us fallin' in love", "Yeah!" oder "Numb" hat der Rapper sich im R&B Bereich einen großen Namen schaffen können. Neben dem Trio wurde der Song "Body Language" von Cashmere Cat und Stargate co-produziert.
Body Language
"Body Language" bringt einen wahren Club Beat mit sich, sowie mitreißende Lines von Kid Ink. Der Song geht schon beim ersten Hören direkt ins Ohr und wandelt die Stimmung sofort in Club-Laune. Der Beat erinnert ein wenig an Iggy Azaleas "Fanzy", passt aber gut zu den Rhymes der Rapper. Der Refrain wird von Usher gesungen und mit Hooks von Tinashe begleitet. Die Lyrics bringen unter Anderem als Botschaft mit, dass insbesondere im Club viel über Körpersprache passiert, das aber nicht immer zwingend ein Flirt sein muss – "It ain't hard to tell, If you don't wanna take it too far then well, You better stop flirtin', and stop twerkin', So perfect, 'cause it's workin'". Die Stimmen von Usher & Kid Ink passen hier sehr gut zu dem Gesamtprodukt.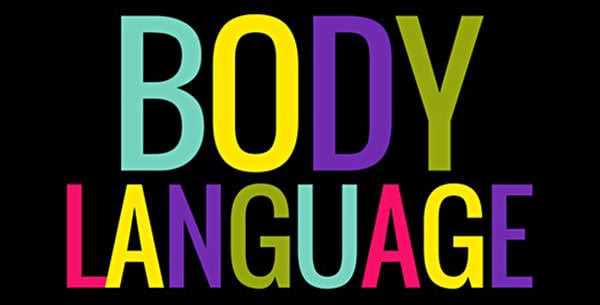 Fazit: In "Body Language" steckt ein möglicher nächster Super-Hit für die Clubs weltweit. Die R&B Nummer der Rapper Ink & Usher und Sängerin Tinashe ist rundum ein gut gelungenes Komplettpaket. Der Track ist bereits über RCA Records erschienen und den Kauf wert.