Beatport Veröffentlichungen (29.06.2015)
Genau wie in der letzten Woche gibt es auch diesen Montag wieder die aktuellsten Veröffentlichungen für euch zusammengefasst. Auf diesen Montag haben bereits einige gespannt geblickt, denn heute gibt es den einen oder anderen Track der es mal wirklich wert ist gekauft zu werden. Außerdem wurden an der Liste auch ein paar kleine Verbesserungen vorgenommen. Alle Releases sind jetzt für euch nach Genres sortiert, damit ihr auch noch leichter zurechtfinden könnt.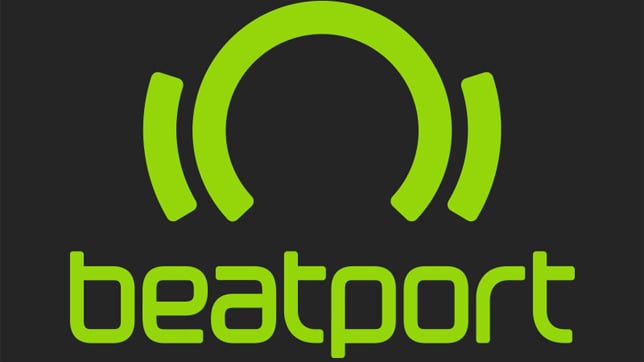 Veröffentlichungen 29.06.2015
Progressive-House
Henry Fong - Wine Dem (Banzai Records)
Bingo Players - Curiosity (Hysteria Records)
Jack Holiday - Check This (Pinkstar Records)
Spraynpray - Rock The Beat (Nextgen Deep) (kostenlos)
G-Eazy feat. Devon Baldwin - Let's Get Lost (Funkin Matt Remix) (RCA Records)
Groove-House
Party Killers & Syskey - Flame (Void Records)
Kid Massive, Sevag & Alexandra Prince - I Feel For You (+Kid Massive Remix) (Flamingo Recordings)
Matt Nash feat. Tara McDonald - Till The End (Code Red)
Swanky Tunes - Come Together (Showland Records)
Bobby Burns & Asonn feat. Massive Vibes - Sahara (Wall Recordings)
Lunde Bros - The World (Big & Dirty Recordings)
Sander van Doorn - Oh, Amazing Bass (Spinnin' Records)
Magnificence - Promise (Metanoia Music)
Evangelisti & Dlugosh - Believe In Your Heart (Arcadia Records)
Boostereo & Mivase - Yellow Room (Vous Records)
Jungle Terror
Hardwell & Wiwek - Chameleon (Revealed Recordings)
Victor Niglio & RAWTEK - Lionmane (Barong Family)
Victor Niglio - Witchdoctor EP (Barong Family)
Trance
Ana Criado & Aurosonic - The Force Of The Blow (Raz Nitzan Music)
Matt Fax - Supertaper (Zerothree Music)
Kris Kross Amsterdam & CHOCO - Until The Morning (Spinnin' Records)
Remixe
Die Veröffentlichungen der restlichen Woche (30.06.2015)
Der beste Track vom heutigen Montag
Das beste Release hat sich diese Woche ohne Frage der deutsche Produzent Chris Avantgarde geholt. Mit seinem Track "Freedom" hat er möglicherweise einen der besten Songs im Jahr 2015 abgeliefert. Eine Nummer die es schafft, Emotionen und eine tolle Melodie mit einem großartigen Sounddesign zu verbinden. Hier lohnt sich der Lauf definitiv.